What we do
Over the last 10+ years, the team have immersed themselves in researching who drove what and when!
We have done this by extensive interviews, some 50+ so far, extensive internet research
There is also a team of people helping the project behind the scenes, ( Thanks Team!!!!)
Rockstarscars have had a great help from thousands of members of the public via social media, and responses from magazine articles, and other press.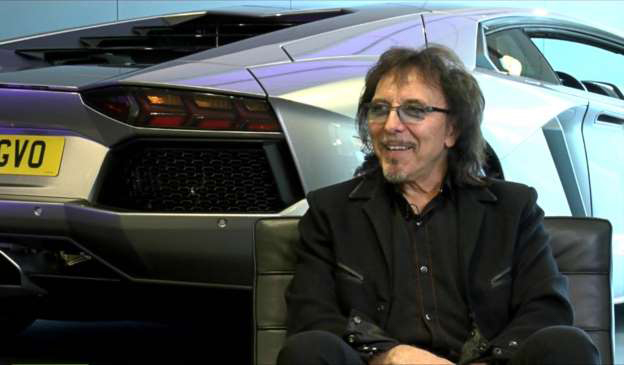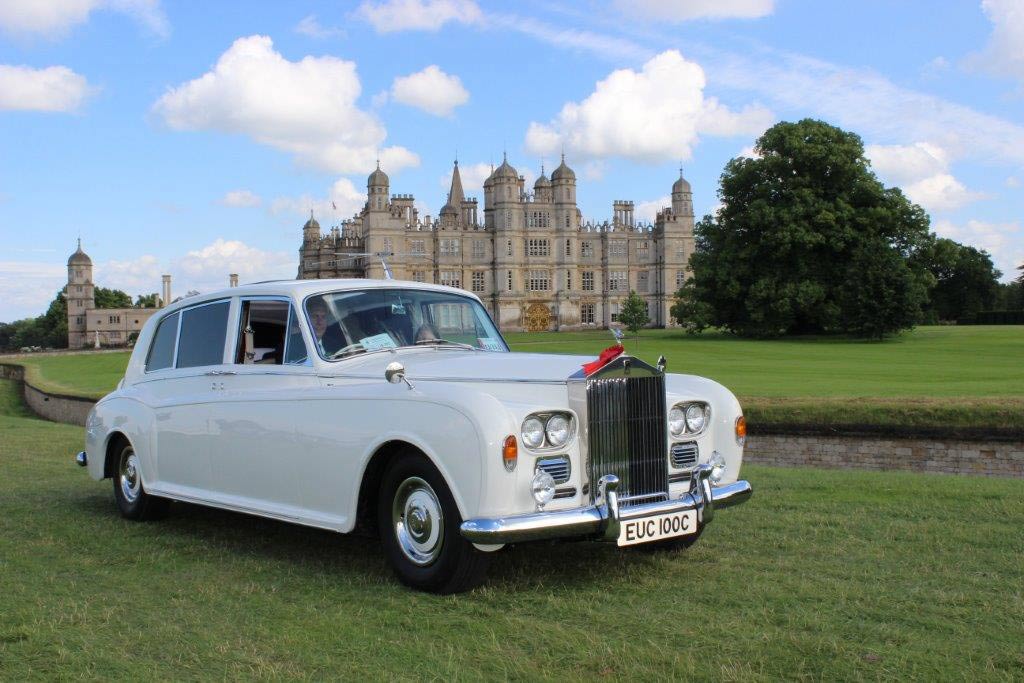 So far we have amassed 30,000 photos, both Private and public
The Rockstarscars Database of known cars is currently over 1500, and growing daily
There is a considerable Video archive, both B& W and Colour
We have been given access to manufactures archives, including Ferrari UK
Here are some of our interviews on our YouTube channel, please subscribe, we have much more content to come in 2020