Brydor Cars Archives
Rockstarscars are the custodians and archivists of Brydor Cars.
Brydor Cars was the partnership between Brian Epstein, Beatles Manager, and Terry Doran who was from the motor trade, having previously sold The Beatles and NEMS some of their earlier cars and Tour vans via Hawthorne Engineering in Warrington.
The Brydor Cars Sales ledger is a fascinating piece of history, it details the 592 cars sold by Terry Doran, Brian Epstein and their staff  between 1964-1967 in Hounslow in Middlesex. It even has Andrew Loog Oldhams phone number written on the front, he was manager of The Rolling Stones at the time, and bought and sold quite a few cars for him and the band via Brydor Cars.
Many of them were ordinary cars in extraordinary circumstances, however some of them were exceptional cars!
They sold cars to the Beatles, The Rolling Stones, The Yardbirds, The Moody Blues, a veritable who's who of showbiz in London in the 1960's that also included actors such as Lionel Blair and Lionel Bart!
The team have already digitised the ledger, and plan on tracking the histories of the cars where possible with a view to publishing the ledger, and the cars contained within due course.
Rockstarscars have also interviewed a number of former Brydor customers who brought cars from Brian Epstein, Terry Doran and the team.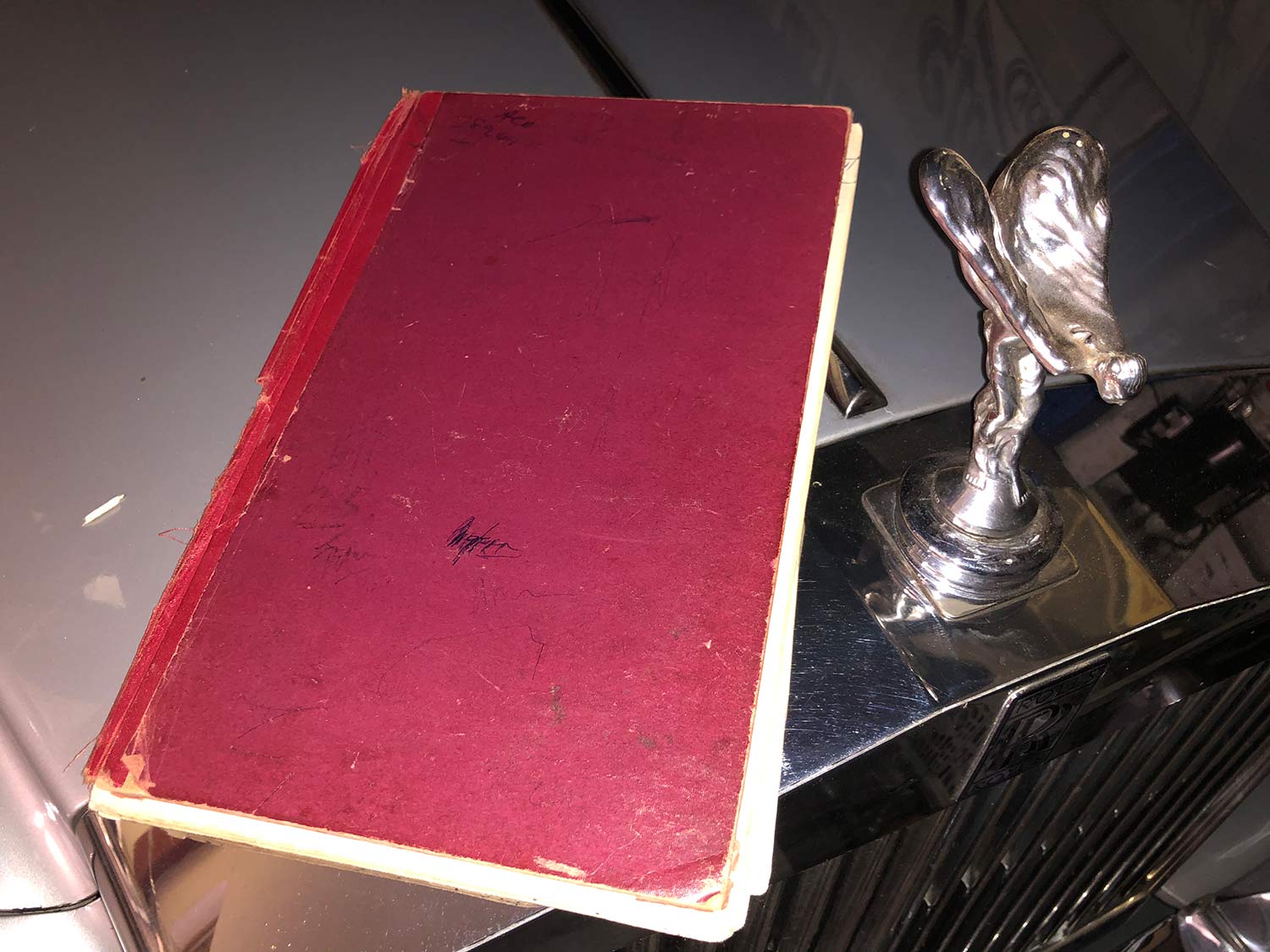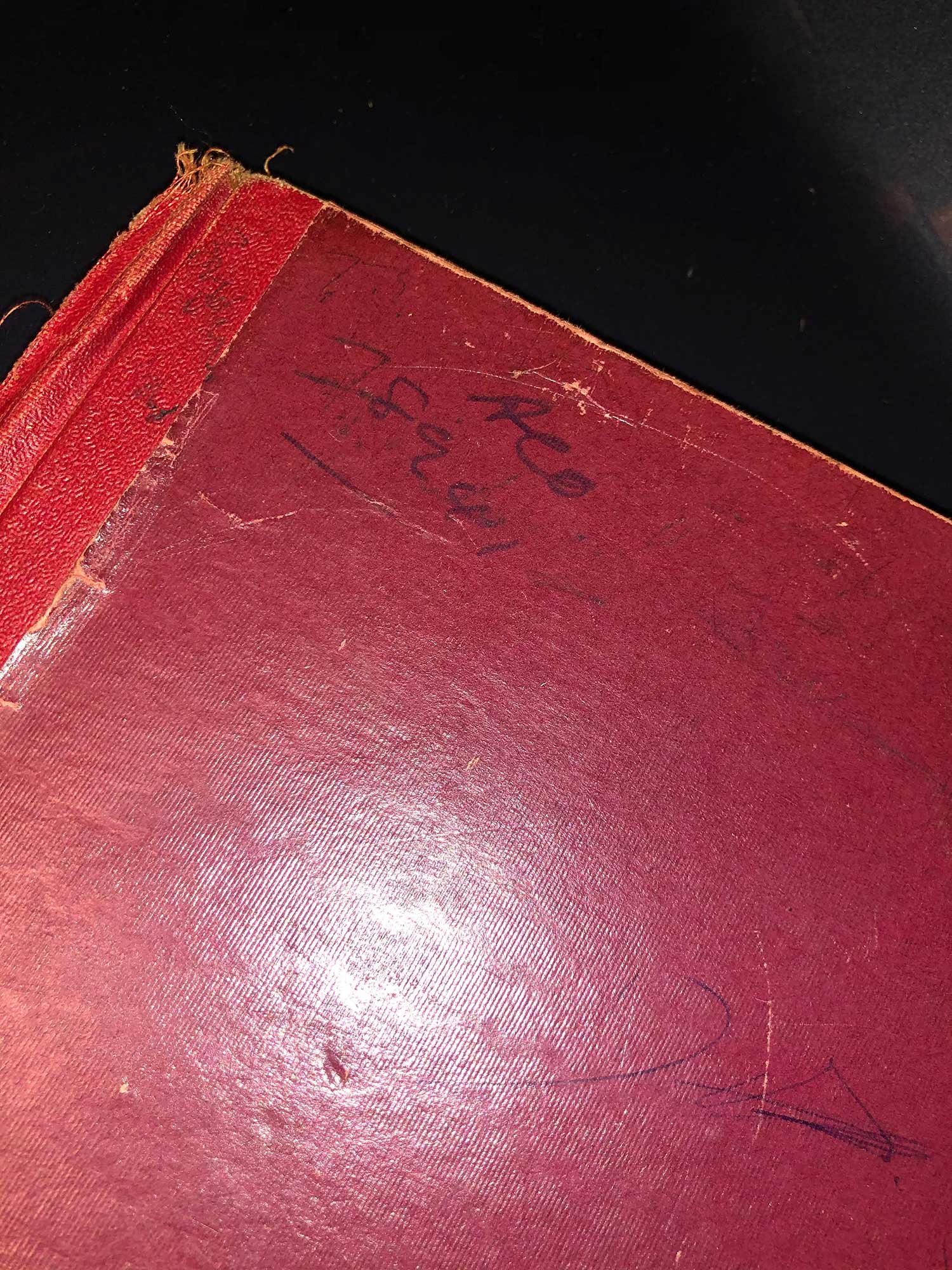 Because we now have the dates and who bought what, from whom, we can explain and dispel many of the myths that have appeared over the years.
We would love to speak to anyone who orked for Brydor Cars, Apple, NEMS, RS Mead, Car Mart Sales, L V Henderson Co, Autohall,  Radford, Hooper and of course anyone who knew Terry Doran.
Please get in touch via info@rockstarscars.co.uk if you have something to contribute to the project, or might own a car that Brydor Cars may have bought or sold.