Vehicle Authentication
The Rockstarscars project has often been asked to authenticate cars previously owned by celebrities.
Kieron Maughan has extensive knowledge of the classic car market, he has been collecting cars for over 35 years, and personally owned over 100 cars since he was 13.
He will use a combination of the Rockstarscars Archive, Rockstarscars Database, Personal, Marque Club, Professional and trade contacts to validate a car, and whether or not the car is correct.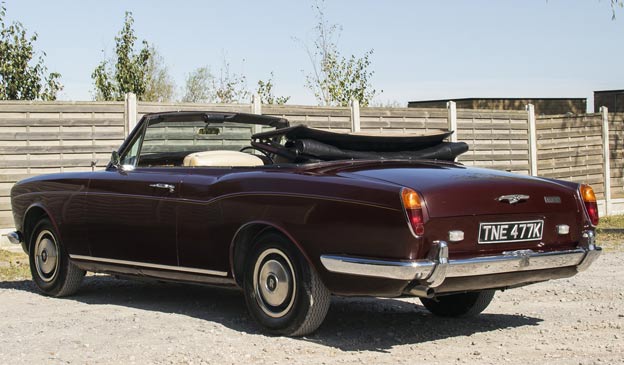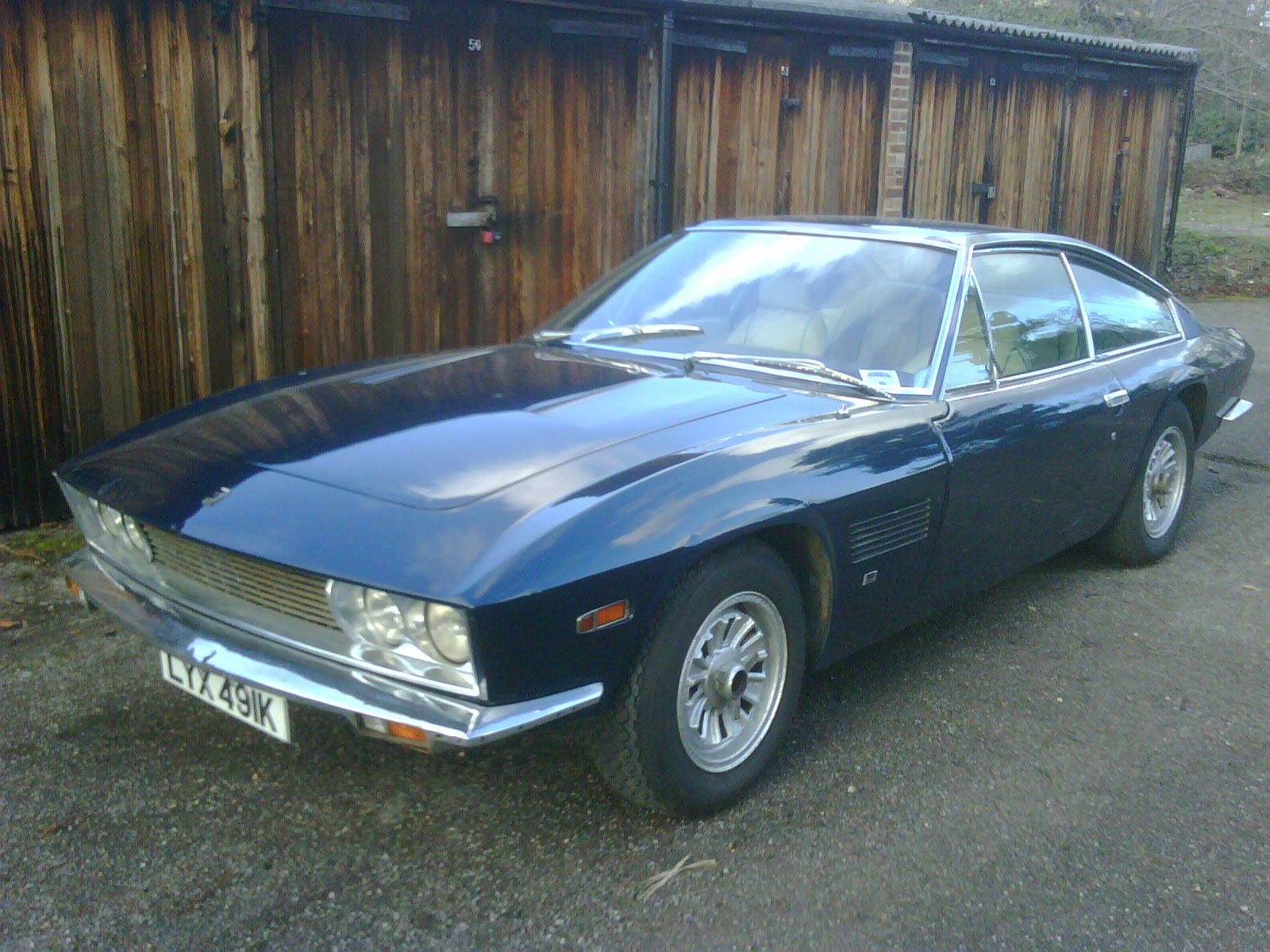 This is performed as a consultancy exercise, and in many cases carried out under the strictest confidence.
So far we have found 3 fakes, so it is better to be safe than sorry.
Please get in touch via info@rockstarscars.co.uk if you think we can help.